1.


2.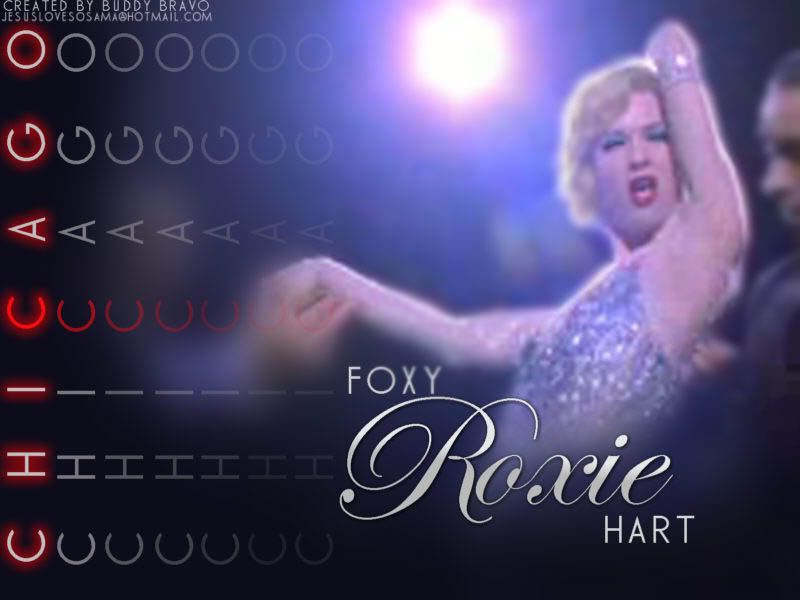 3.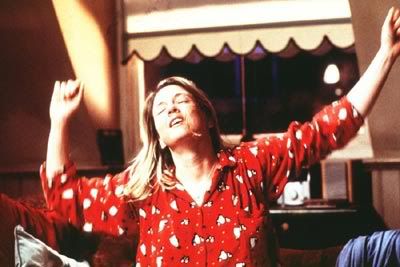 4.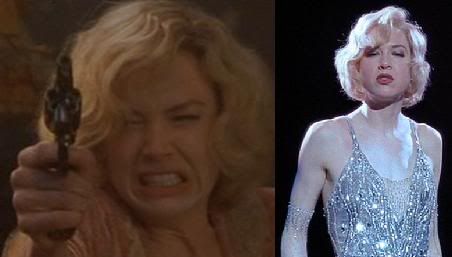 5.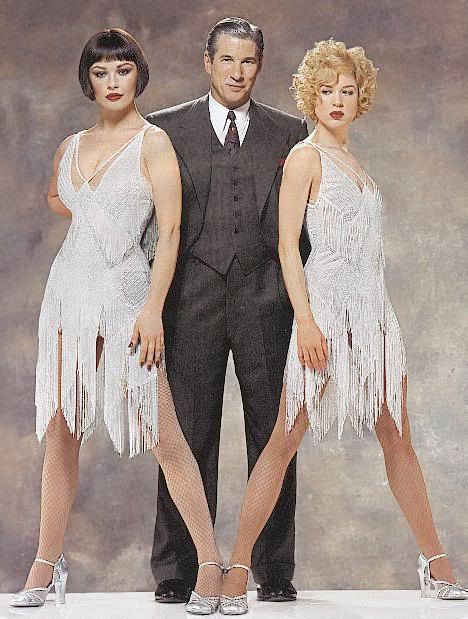 6.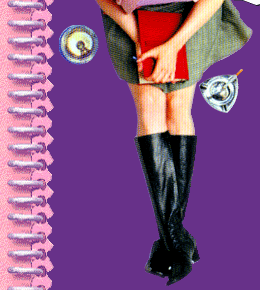 7.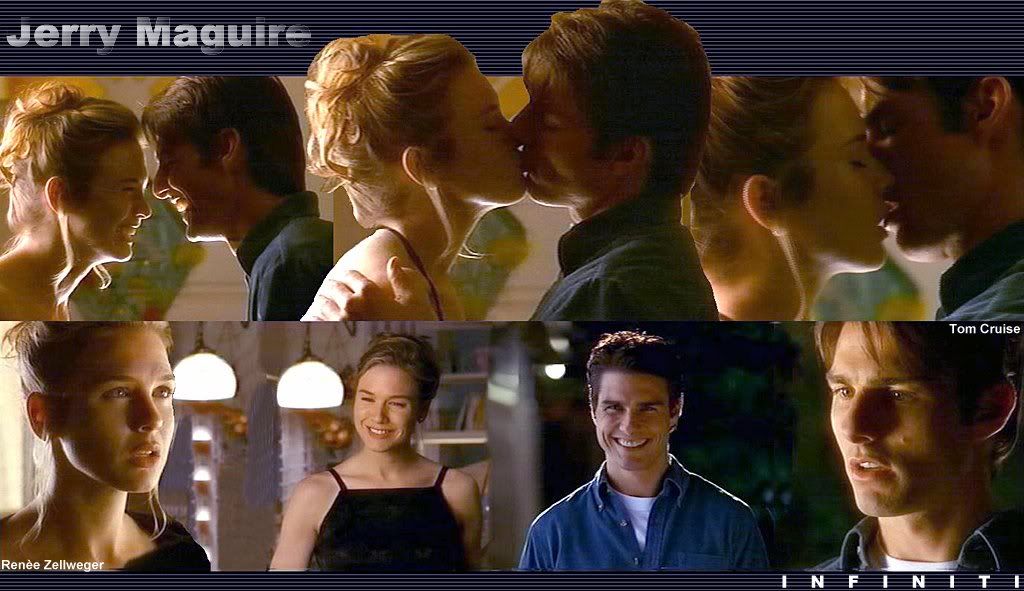 8.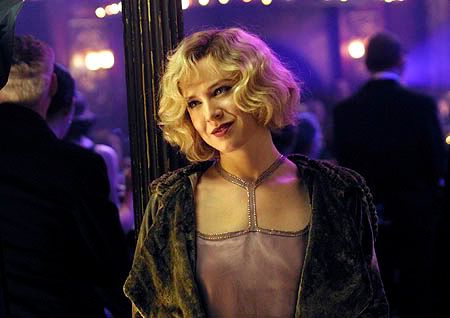 9.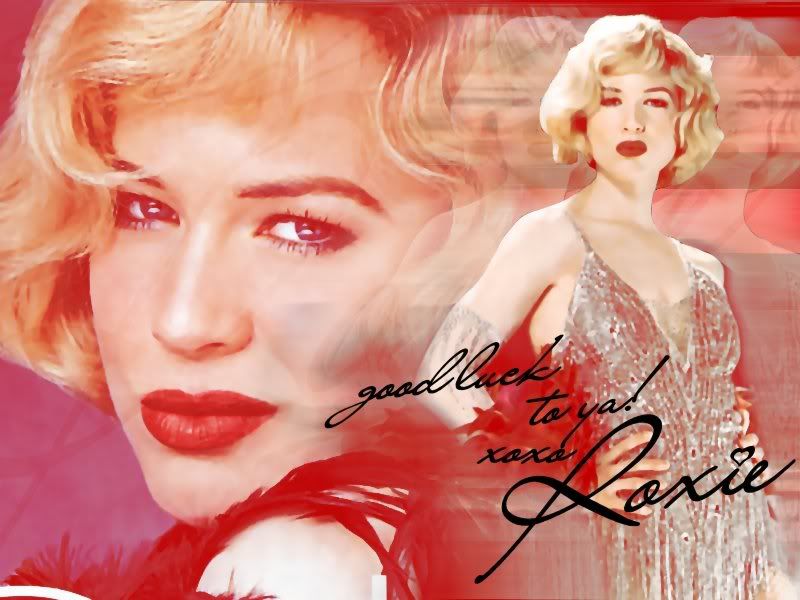 and here are some icons that i use, and think are so cool. oh and for
some of them i must give credit to my friend from texas..i cant
remember her lj sn at the moment...i believe its hollywood child but i
cant remember. shes awesome.



10.

11.

12.
13.

14.

15.




well thats it guys..hope you enjoyed, and i made NONE of the pictures
posted...they are all from various searches and posts and my own
pictures that i use. this community was becoming a bit dead
except for babydegu and myself so i thought id try to liven it up and
post some cool pics. ENJOY!